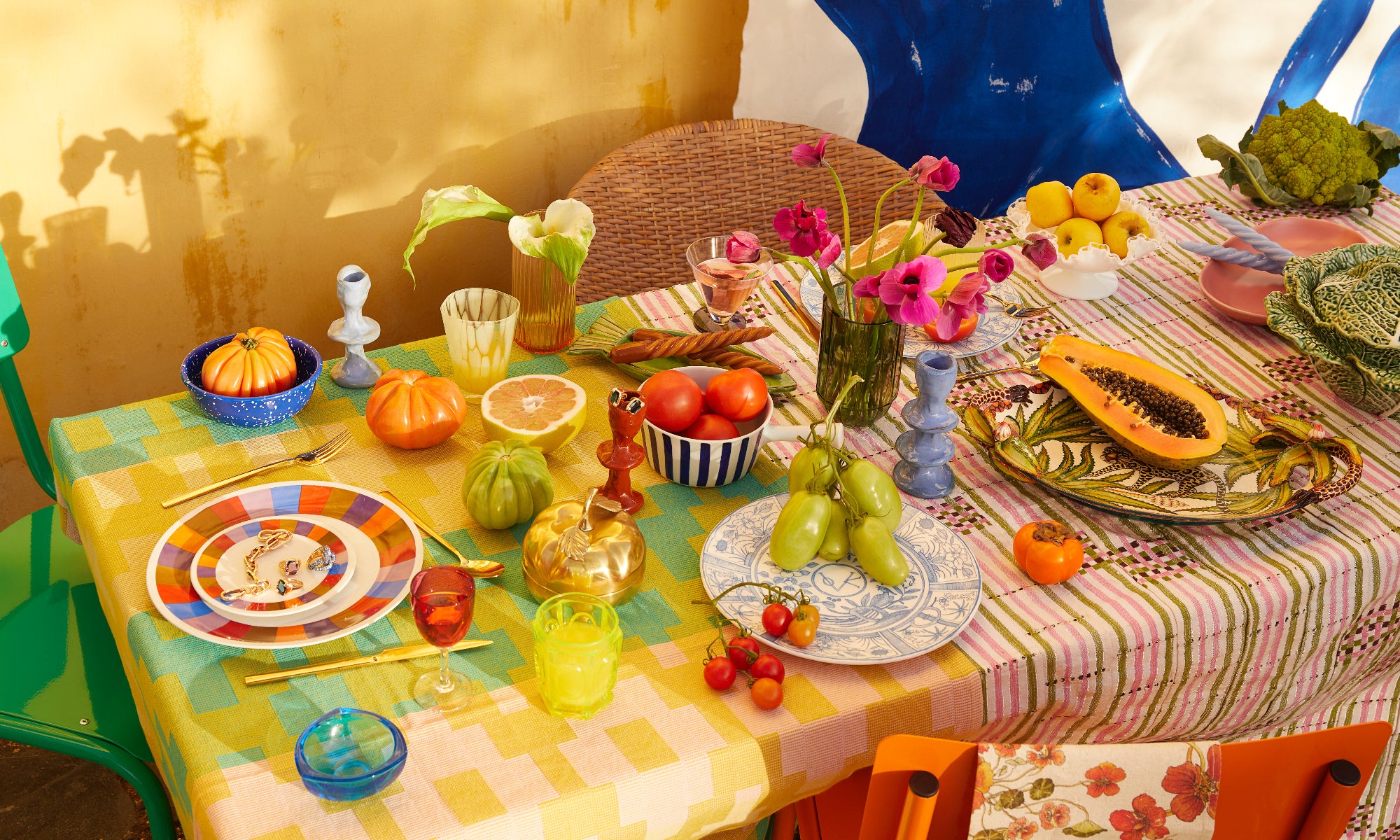 Nature-Inspired
Functional Art
Elevate Your Space with our luxury products
Discover our Creative Collections
Spreading Nature's Joy through Functional Art
Our mission is to inspire a deep love for nature, bring joy, and protect the planet through sustainable, eco-friendly products. Join us in creating a brighter, more sustainable future!
Shop our top-selling CoralBloom products
Brands that we've worked with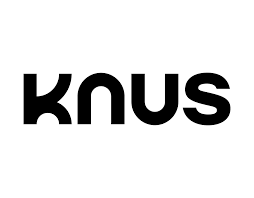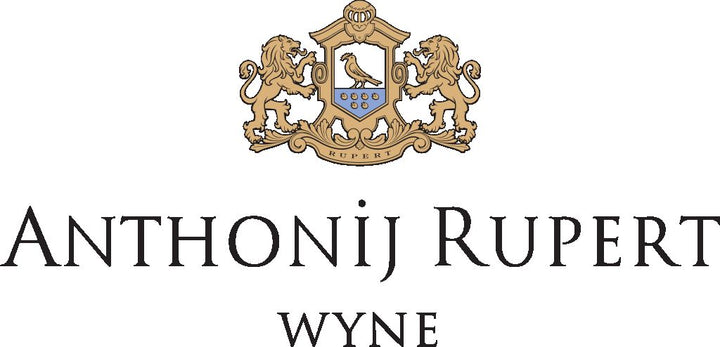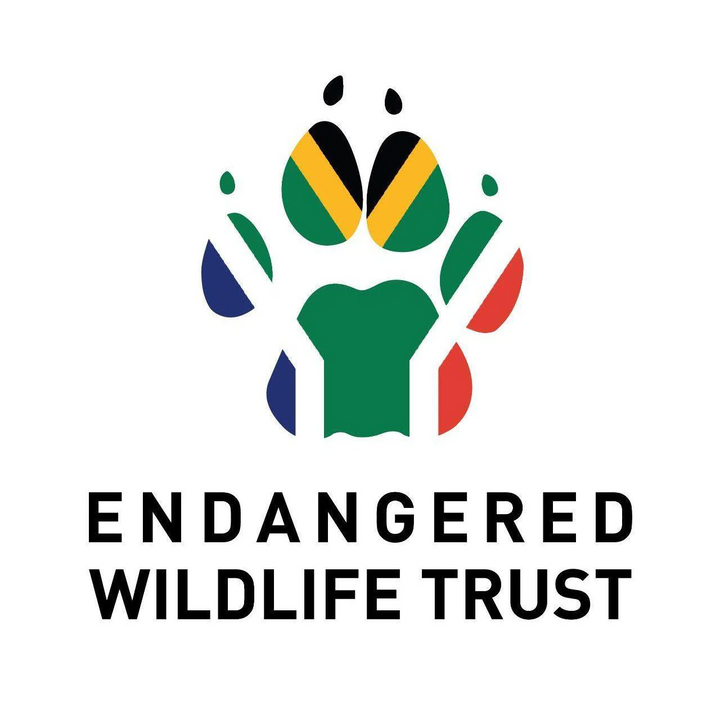 SEPT/23 Fynbos
Fine Art Exhibition
Experience the enchanting world of Fynbos in our upcoming Noord Hoek Art Point Exhibition. Join us to celebrate nature's beauty like never before!
Learn more
ROBIN SPRONG
Wallpaper Collection
Introducing our thrilling collaboration with Robin Sprong Wallpapers, where art and interior design unite in stunning harmony!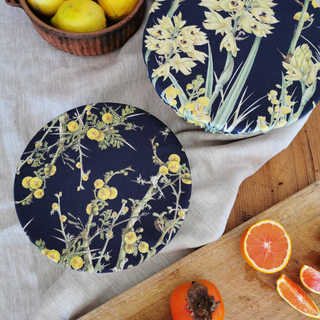 Collection Spotlight
Daleen Roodt Collaboration
Daleen and Michelle have woven together their creative energies to merge in this elegant functional art collaboration!
Shop Now
Hear what our customers have to say!
★★★★★

"Thank you so much CoralBloom Studio - what a lovely backpack so appropriate and fashionable for now. Blessings to you and your team."
★★★★★

"I just received my kimono and I am amazed at the quality and craftsmanship. I will definitely be wearing and cherishing it for many years. I love that it has pockets as well. A worthy investment."
★★★★★

"CoralBloom could not have been more helpful arranging for my order to be sent to KZN. The package arrived promptly. The recipient, a friend, was delighted."
★★★★★

"Thank you for the prompt delivery of the well-styled and great design backpack. Very pleased with both the online service and the product purchased."
★★★★★

"It's a perfect gift item and is a good size in terms of writing a message within it. The artwork is exquisite!"
★★★★★

"Wonderful experience with Owner Michelle when I collected my Order. Bought a pretty Pouch as a birthday gift. Would definitely recommend their products."
★★★★★

"This tea towel is made from excellent quality fabric and design is well printed. The design and artwork are really beautiful and I get lots of compliments on it! Love it!"
★★★★★

"Lovely pattern & fabric. You can't go wrong when ordering from Coral Bloom! Thank you so much for the lovely gift!"
★★★★★

"We gave a set of 12 of these napkins as a present. We were out from the UK and it was a thank you for staying with friends. The package arrived on time in KZN. My friend is delighted with them. They launder beautifully too. Michelle, who creates these designs could not have been more helpful."