UrbanKissed Switzerland feature (April 2023)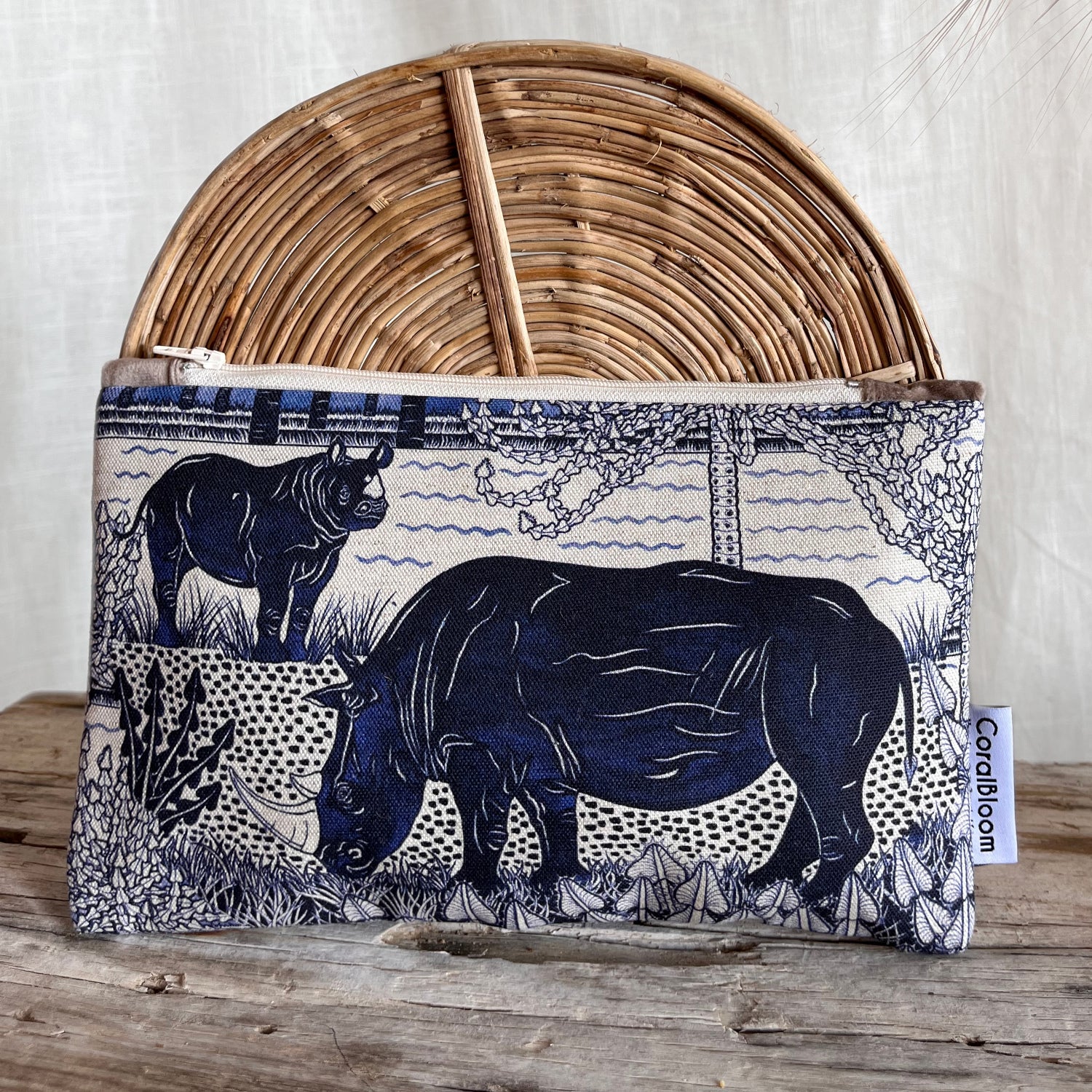 It was such a treat to open the April newsletter from UrbanKissed and to see a full feature or our products and the story behind our brand. We are very proud to be affiliated with UrbanKissed from Switzerland, a slow and ethical online shop that stocks 100+ carefully selected, unique and conscious brands for fashion, beauty, and living!
Lovingly Handmade in South Africa 
Discover the wonders of South Africa's natural world with CoralBloom. From stunning homeware to elegant stationery, each piece is a work of art that brings the essence of nature indoors.

Every painting & item is lovingly created, cut & sewn on demand by a mother & sister team. CoralBloom sources its materials locally, using eco-friendly water-based inks & energy-saving equipment.
---